About Us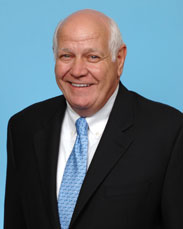 Edward E. Station
(Founder)

Edward E. Station was born in Kittaning, Pennsylvania and joined the Navy in 1964, where he became a photographer. He served aboard several submarines and the last ship he served aboard was the USS Forrestal, which is an air craft carrier.

Mr. Station was a Regional Vice president for American Public. In 1984 Mr. Station transferred from Hollywood, Florida to Houston, Texas. In 1988 he decided to open his own agency and has been very successful in doing so. Mr. Station has a son who resides in Katy, Texas and a daughter who lives in Austin, Texas along with 4 grandchildren. Edward is currently a member of the Board of Trustees for the Cypress-Fairbanks Educational Foundation, he is also a former board member of Innovative Alternatives, Inc. His philosophy on business is Customer Service is the number one priority because after the initial sale, service is all that remains.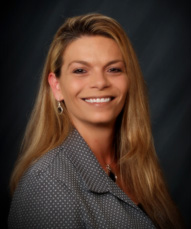 Audrey F. Ayers
(Partner)

Audrey Ayers was born in Houston, Texas and moved to Louisiana as a small child. Audrey moved back to Texas as a teenager and finished High School in Cleveland, Texas. Audrey is married and has 2 children a daughter 16 years of age and a son who is 9 years old. Audrey attended Concord Career Institute in 1991 to become a Medical Assist and wanted to go on to further a career in nursing. In 1991 she became an employee of Edward Station Insurance Agency and became close friends with Mr. Station and his family. Mrs. Ayers after several years of working with Mr. Station was made a Partner in 2000 where she has worked diligently to promote the agency. Audrey became the Treasurer on the Board of Trustees for Innovative Alternatives, Inc in 2005.